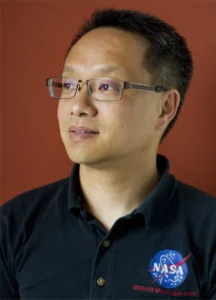 Eric Choi is an aerospace engineer, writer, and editor in Toronto, Canada. He was the first recipient of the Isaac Asimov Award (now the Dell Magazines Award) and has twice won the Aurora Award, Canada's national award for excellence in science fiction and fantasy, for his short story "Crimson Sky" and for the Chinese-themed speculative fiction anthology The Dragon and the Stars (DAW) co-edited with Derwin Mak. He co-edited the hard SF anthology Carbide Tipped Pens (Tor) with Ben Bova. His short fiction has appeared in more than thirty publications, and his first short fiction collection Just Like Being There (Springer) was released last year. 
He has a bachelor's degree in engineering science and a masters degree in aerospace engineering from the University of Toronto, and he has worked on a number of space missions including QEYSSat (Quantum Encryption and Science Satellite), the Meteorology (MET) payload on the Phoenix Mars Lander, the robotic arm on the International Space Station, the RADARSAT-1 satellite, and the MOPITT (Measurements of Pollution in the Troposphere) instrument on the Terra satellite. In 2009, he was one of the Top 40 finalists (out of 5,351 applicants) in the Canadian Space Agency's astronaut recruitment campaign.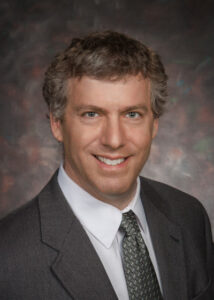 Charles J. Cohen, Ph.D., PMP has been a technical lead and program manager in the fields of modeling and simulation, image processing, robotics, human-computer interaction and artificial intelligence for more than a decade. At Cybernet, he has been the project manager for many projects for the United States Armed Forces (Air Force, Navy, and Army), National Aeronautics and Space Administration, Homeland Security and other government agencies. His projects include work on simulation, training, real-time optical pose determination, robotics, virtual reality, object identification, feature and body tracking and human performance evaluation.
Dr. Cohen's main area of interest is gesture and behavior recognition recognition device control, communication, and surveillance. For his Ph.D. thesis, and continued in R&D work for NASA, the U.S. Army, DARPA, and the U.S. Air Force, he created a system for the generation and recognition of dynamic and static gestures. The dynamic gestures were inspired by representative gestures from human-to-human control applications. He has expanded this system to recognize 3D gestures from a variety of sensor data, and has classified the combination of gestures as motion behaviors for use in surveillance and security applications.
Dr. Cohen runs Cybernet's Modeling, Simulation, and Training group. He is responsible for the management of a general-purpose, open-standard simulation architecture called OpenSkies. He also contributed to the design of this product as well as the design of flight dynamics, collision, and force-feedback algorithms, and acts as a key designer for many of the OpenSkies subsystems including the terrain parsing/rendering/LOD system, scenegraph, weather model, and parallel thread/timer system. Working with the University of Michigan Medical School, he also led the team that developed a variety of force-feedback based medical training simulation environments.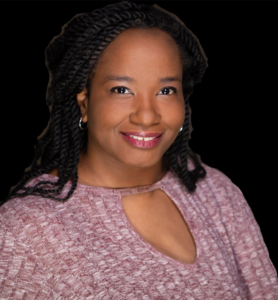 Award winning Detroit Author & Founder of Motown Writers, Sylvia Hubbard has independently published over 55 dark romance, intriguing suspense stories in the over 20 years she's been in the literary business. As an avid blogger, podcaster, social media manager & digital strategist, Sylvia has received literary recognition for her literacy work, plus has had eight #1 Bestsellers. She is also a speaker, literary encouragement doula & busy mompreneur expert.